Dziga Multimedia is now Immerse Studio
OUR WORK
MEET US
CONTACT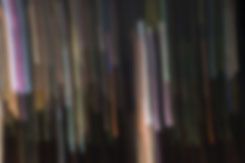 IT'S NOT WHAT YOU DO, IT'S HOW YOU DO IT
Bringing solutions to your content After Effects
VR/360 Video
Still Image Animation and Restoration
VJ / Live Visual Mixing
Editing
Motion Graphics for broadcast, title sequence design and visual effects compositing.
This project was part of a
3 Day 360 video course.
Best viewed with CardBoard or similar VR Headset. For best results visit dzigamedia.com on your mobil device with the Vimeo App.
We specialize in 2D still work and animated sequences for Documentary and Feature films.
A "Visual Jockey" working under the name VJ Dziga, Tim shares his extensive found footage library at music events.
Short format, Reality, Sizzle reels
marketing, promotions,
behind the scenes,
music videos, industrial. Dziga Multimedia
has evolved into
Immerse Studio
please visit
to see the future of immersive experiences and art. Dziga thanks you for years of support.
IT'S A LOT OF HATS, BUT I LIKE HATS.
Tim Kennedy
Although I'm not wearing a hat in this picture.
Founder/ Editor / Animator / Media Guru / VJ
TIM KENNEDY - Founder / Editor / After Effects Artist
"I started Dzigamedia in 2001 to help independent producers & filmmakers make the transition from expensive analog NLE's to the DV format."
Tim is a graduate of San Francisco State University with a BA in Cinema. He started Dzigamedia to bring more creativity, freedom and flexibility to the post-production process and add personality and professionalism to his client relationships. His work has been seen on PBS, History, National Geographic, TLC, BBC, Sundance, and the Smithsonian Museum.
Tim has previously worked as a Senior Media Technician in the Film Department at Boston University, and taught courses in Animation and Video Effects at Curry College in Milton, MA. He has stints in the corporate and commercial post production worlds.
In his free time Tim mixes live visuals using found and archival footage.
What is a Dziga?
Dziga is taken from the name of Russian filmmaker Dziga Vertov.
Dziga Vertov translates to "spinning top"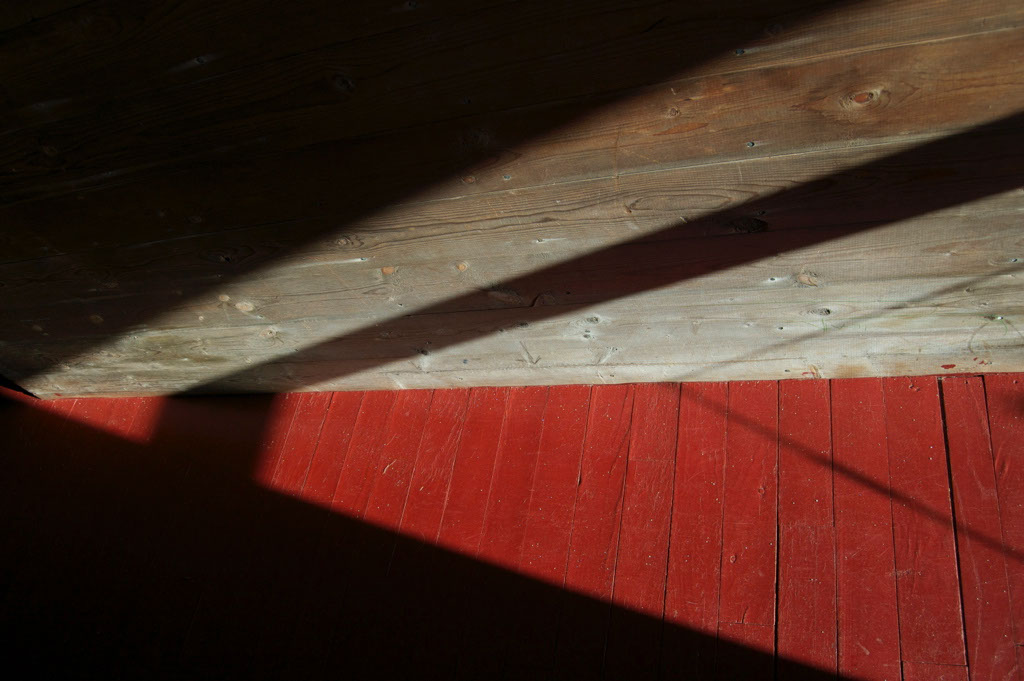 Dziga MultiMedia was created to help demystify digital media content creation for businesses, independent film and television production and whom ever has digital media content creation needs.
We offer editorial services, 2D & 3D Animation, encoding, compositing, visual effects, music video's, project workflow, post-production supervision, live video mixing, on-set digital media acquisition.
Basically we do a little bit of everything well. Check out the web site to learn more about who we are and what we do. Don't forget to check out our work.